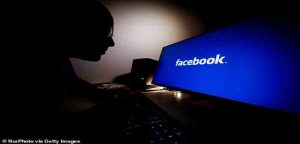 REPORT: More Than Half of Sex Trafficking Victims in the U.S. Last Year Were Recruited on Facebook…
The majority of online recruitment in active sex trafficking cases last year occurred on Facebook, according to a new report from the Human Trafficking Institute.
According to the 2020 Federal Human Trafficking Report, 59 percent of all online sex trafficking recruitment in active cases occurred on Facebook. That number rose to 65 percent in active cases involving children.
Read Full Article