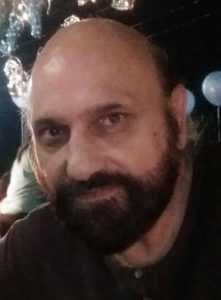 Preface
As a licensed Marriage Family Therapist in Los Angeles, California for many years, I worked with many victims of pedophilia. I saw the horrific damage done.
The self-blame, the guilt, anger, self-loathing, distrust toward adults, and low self-esteem that caused clients to struggle with Post Traumatic Stress Disorder and Depression, drug abuse, suicidal impulses, self-cutting to relieve the psychic pain.
The effects and trauma of child sexual abuse often last a lifetime. The decades working in mental health provided me the sensitivity and experience necessary to take on this monster of a topic, chronicling the extent of organized pedophilia around the world.
Continue reading "Preface by Author for 5 Volume Print Edition"