SHOCKING SUICIDE: After Accusations For Sex Trafficking – He Took His Life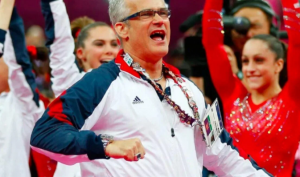 The latest news about the US gymnastics team didn't say anything about their challenges and awards, but brought out the most shameful and painful things happening right in the core!
Join The True Defender Telegram Chanel Here: https://t.me/TheTrueDefender
US Gymnastics Team Coach, John Geddert took his life, according to the news by state officials, as well as Geddert's attorney at law.  after the shocking documentary reached the eyes of the public. In the documentary, filthy sexual abuse of the female gymnasts is revealed, and the main culprit is the USA Team doctor – Larry Nassar.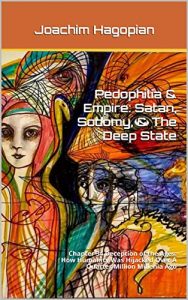 Chapter 39 Epstein-Maxwell Zionist Blackmail Operation: Lucifer's NWO Control Matrix Dissected
Joachim Hagopian
Full Text Free Online Below the Fold
Continue reading "Chapter 39: Epstein-Maxwell Zionist Blackmail Operation: Lucifer's NWO Control Matrix Dissected"