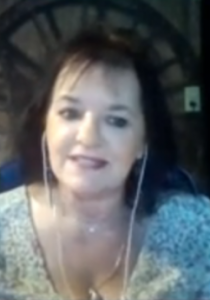 This is again so painful to listen at. I just cannot get used to it. No, not even after more than 30 years. It remains skinless flesh. Salt dropping in.
The day I WILL get used to it; I will be worthless forever. I feel shame, deep pain, anger, impatience, the absolute need to kill, because if I don't do it, nobody will.
It is painful, but at the same time so powerful of that girl. She is an incredible force. She has the right to spit us in the face. She does. She really does.
You ask: what the fuck is going on here?
Continue reading "Carine Hutsebaut & Joachim Hagopian: A Conversation About Government Complicity in Child Trafficking, Torture, & Murder"