Hershey, Nestlé, Mars and Other Chocolate Makers Named in Child Slavery Class Action Lawsuit
EcoWatch, 15 February 2021
A human rights group filed a lawsuit Friday on behalf of eight Malian men who say they were trafficked across the border to the Cote D'Ivoire and forced to harvest cocoa for one or more of seven popular companies, including Mars, Nestlé and Hershey.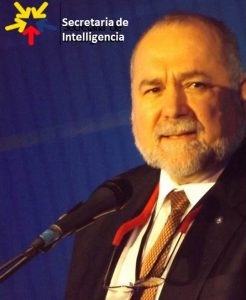 ROBERT STEELE: While this website was created to feature the book by West Pointer Joachim Hagopian, and related videos, we will occasionally post items such as this. The media does not cover child trafficking and torture because the media is controlled by the same Satanic pedophiles that  control everything else, and many media owners, editors, anchors, and authors are themselves suspected — subject to proper investigation and disclosure of what NSA has on them — of being active participants in Satanic pedophilia activities.  In my experience observing and studying this matter, I find that child trafficking for child labor is just one step removed from child sexual abuse and torture. The reason I am committed to created a new economic model rooted in holistic analytics, true cost economics, and Open Source Everything Engineering (OSEE) is precisely because OSEE makes it affordable for the Third World to eschew child labor and use open source tractors and other devices instead. Everyone now using children — and beasts of burden — can be taken to the next level. Our children — all our children — should be played and learning, not being abused as slaves or sexual amusements.
Learn more about my vision: https://tinyurl.com/PBI-Invite.